ADHOC Entertainment Assoc.
Chickendaze
ADHOC is an acronym for Anola, Dugald, Hazelridge, Oakbank, and Cooks Creek that was founded in 2009 with the intent of creating an Annual themed Exhibition and Fair that would represent and feature fun and recreation for the RM of Springfield: Chickendaze. As a non-profit event coordinator, we have been able to support and assist other events such as Springfield Olympics Torch Run in 2010, Springfield Amazing Race, OBCC annual Winterfest, and provide donated funds to various community clubs, youth groups, charitable organizations, and facilities in our community. ​
Alcatraz Fences & Decks Inc.
Fences, decks, and custom outdoor/indoor construction
Located in Anola and proudly serving Winnipeg & surrounding areas for over 10 years! At Alcatraz, the owner and crews have decades of professional experience building all types of fences, decks, and custom outdoor/indoor construction projects. If you can picture it, Alcatraz can build it.
They offer free, no-obligation quotes for every job, because they understand your need for a clear plan that works for your property and your budget.
Browse their portfolio to see examples of their work, or contact them today to discuss your project!
All Around Sound
DJ Services - Live Music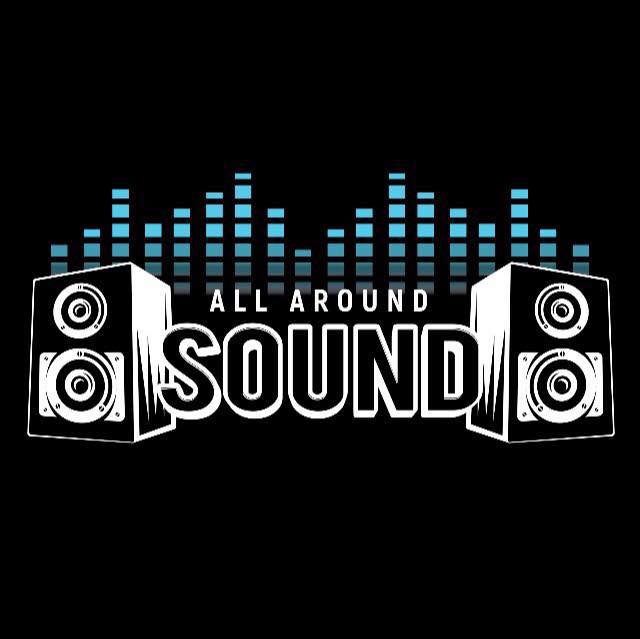 All Around Sound is proud to offer you high quality DJ, Live Music, Photo Booth and Game Entertainment Services for any event including Weddings, Socials, Dances, Graduations, Christmas Parties and more! We are a Manitoba company, owned and operated by musicians, meaning we are passionate about music and well-rounded in the music industry. With more than 20 years of music experience, we know how to entertain a crowd! We are located slightly east of Winnipeg in the Springfield and Beausejour area, but are willing to travel! We offer all kinds of unique package deals with options to improve your lighting, add live music, yard games, and a photo booth.
Amanda Lynn Local Food & Gifts
The very best in gluten free.
Anola Feed and Farm Supply Ltd.
We are dealers in Master Feeds, New Rosedale Fed Mill, Nutri-source and Tuffy's Pet foods, Tribute Horse Feeds, Gallagher Electric Fencing,Health Straw, Swan Shavings, Equine tack and supplies, etc. We also provide services for small acreages and hobby farms such as chainsaw sharpening,mowing, tilling/cultivating, weed spraying,pasture seeding, etc.
Aquajet Canada Inc.
Aquajet Canada Inc is one of the fastest growing companies in Manitoba. Based in Winnipeg, with rapidly growing hydro excavation excavating, industrial earthworks, equipment rentals and trenchless utilities divisions. The company has become a one-stop shop for numerous construction needs from basic hydro excavation, high-rail service, utility pole aerial bucket trucks and diggers to pipe camera & cleaning, electrical utilities and oil/gas construction.
A key to Aquajet's success is timely response. Our phone is always on, that's what sets us apart- our professional highly trained people and how fast we can respond.
Back Country Enterprises Ltd.
Residential renovations and new construction