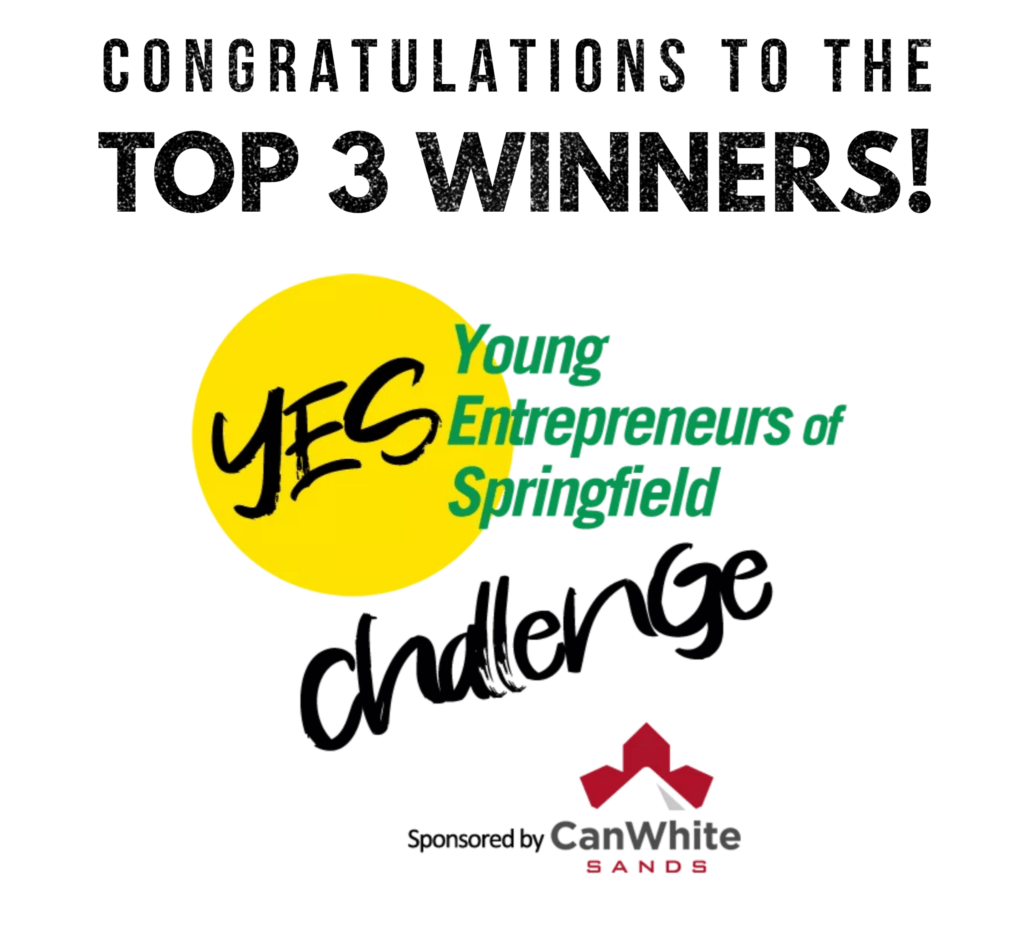 Please join us in congratulating the TOP 3 WINNERS in our 2021 Springfield Chamber of Commerce YES Challenge!  We received a total of 35 video submissions from young entrepreneurs in the RM of Springfield ranging in ages 8-16 all having unique, creative, fun and innovative business ideas. The top 5 finalists then moved on to do a live (over zoom) presentation for our judging panel on Saturday, June 12th and all did an incredible job at showcasing their business, their entrepreneurial knowledge and their ability to answer the judges' questions regarding their business and where it will go in the future.As hard as the decision was, and as much as we would have loved to give all the young entrepreneurs the first-place title, we are so excited and so honored to introduce to you the 2021 YES Challenge WINNER… 
Anya Misner, founder of Honeywell Beetique!Anya started her company in 2020 after seeing how much plastic was being used and wasted in making her school lunches each day. She knew there had to be a safer and more environmentally friendly way and has since created a zero-waste company with all of her products being 100% natural and made using a local Manitoba beeswax. All of the packaging is also reusable, biodegradable, and recyclable. 
Our 2nd place winner is Kate Everett, a grade 10 student at Springfield Collegiate, who is creating an app called Celiapp. After Kate was diagnosed with Celiac disease, she wanted to create an app to help feature local restaurants that are celiac friendly to make eating out easier and safer for those who have a food intolerance.  
In 3rd place, Brendan Crang, who is 15 years old and the founder of Greener Grass Lawncare, an eco-friendly lawncare business! Brendan uses all electrical equipment to help reduce sound pollution, toxic chemicals and gas submissions into our environment and community and transports all of his equipment using his bike and a repurposed bike trailer.  Once again, congratulations to the top 3 winners and also to all of the young entrepreneurs who took the time to submit their videos for consideration for this contest.